Spring 2020 News

2020 Spring Season is... cancelled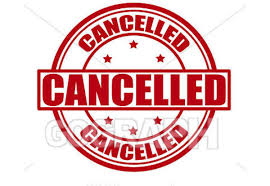 Sorry folks Township is NOT awarding any rental contracts for June.
Options for Fees refund are :
1- $200 is kept by League for hard costs, balls, score books etc. This money will be a CREDIT for the 2021 Season.
2- $50 Fine Bond is retained.
3- $1000 is returned by cheque [name made out to & mailing address is needed] or kept by League to apply for the 2021 season. The money can be requested at any time.
IF ball is doable in July we will introduce a Tournament format to allow for some play.
All Trophies wil have a Covid19 plaque as the winners for 2020.
---
By admin
May 21, 2020
News