Spring 2024 News

Teams | Standings | Schedules | Gamescores | Players Looking for a Team? | Coach Admin
Bats
ALL Bats this year must have the USSSA Thumb print. As attached. Any banned bats can be found on the SPN site.
FROM SPN 2019 Rule Book :
NOTE: All legal bats used in Slo-Pitch National will have the USSSA compliance mark located on the bat.
NON-APPROVED BATS: The batter is out and ejected from the game if he enters the batter's area with an illegal bat. In addition, the coach/manager is ejected as well.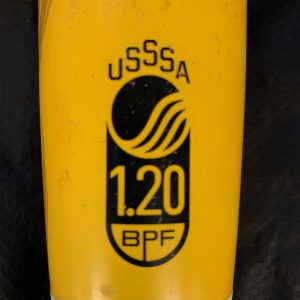 ---
By admin
Aug 10, 2019
News